Portraits, the Perfect Unique gift...
Welcome to the website of Simon Taylor, portrait painter based near Oswestry, Shropshire.
Original portraits make unique and special gifts for someone special. I'm able to offer an original portrait for a wide range of budgets and styles, from pencil drawn portraits on paper, to formal portraits on canvas. An original portrait is an artwork of great personal value which will stand the test of time and will become a treasured possession.
I usually work from a single sitting where I take reference photos. I can work from existing photos where a sitting is not possible (for example for posthumous portraits).
Simon Taylor, Portrait Painter
Simon always enjoyed drawing and painting since he was a child, and it was a natural progression to pursue a career in artwork and portraiture.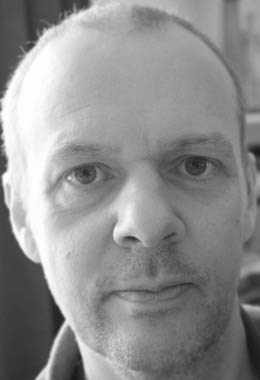 Simon was educated at the Royal Grammar School, High Wycombe, took a Foundation Course in Art & Design at the London College of Printing, and read Engineering at Southampton University. After a short career in sales marketing he became a freelance artist in 1993 specialising in producing portraits of Formula 1 drivers obtaining private commissions from those involved in the sport, and fans alike.
Simon has since specialised in portrait painting and has painted the Official portrait of the Bishop of Northampton, a portrait of Gen Sir Andrew Gregory for the 1st Regiment Royal Horse Artillery and a number of works for Oriel and Trinity Colleges, Oxford. He works in a wide variety of media including pencil, watercolour, acrylic and oil adapting his technique to suit the subject.
Why commission a portrait?
An artist has a freedom of approach to capture individuality and to focus on specific traits to capture something much deeper than just a likeness.
I aim to give an insight into the personality and perhaps the psychology of the subject. A commissioned portrait becomes a much treasured possession of great personal value which stands the test of time and will hopefully last for generations.
Portraits on canvas, historically, were painted to denote status, power and wealth. They also offer an historical insight capturing the style of dress of the era. This is certainly still true for institutional works, although tradition, history and heritage are very significant factors. Private portraits are usually commissioned to make a special record of a person at a particular point in their life; child-hood, a significant age, an achievement or academic qualification, or an event such as marriage. Many of my commissions are commemorative works of loved ones who have passed away.