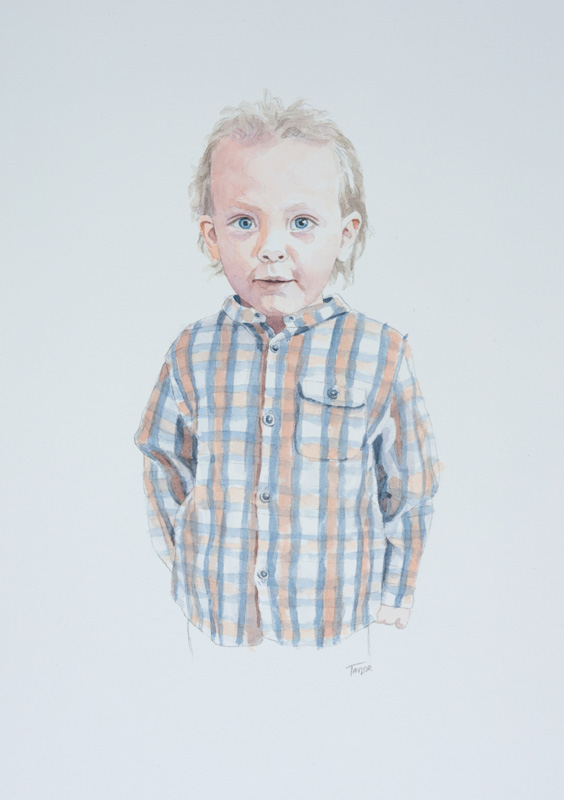 Welcome to the website of Shropshire based Portrait Painter Simon Taylor.
Original portraits make timeless and unique gifts, perfect for someone special.
Simon is a respected portrait painter, based in Oswestry near Shrewsbury, and offers portraits for a range of budgets, from pencil drawn portraits on paper, to formal portraits on canvas.